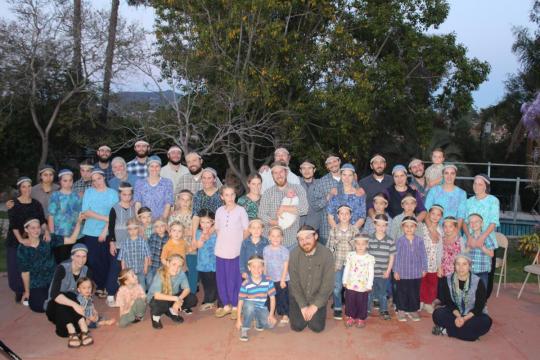 Where?
Community in Vista
2683 foothill dr
vista, CA 92084
United States
Directions
---
Shavuot - First Fruits Festival
The day is a celebration of the first fruits of the fields, symbolic of the start of the church on the day of Pentecost. We believe God is gathering a people together who are willing to do His will with all of their hearts.
Please join us for a festive parade followed by activities,feasting, and thankful togetherness.
Free and open to the public. 12:15 pm- 5 pm, come and go as you please.